This entry documents my exciting and remarkably fruitful collaboration with the award winning and prolific Russian documentary filmmaker Vitaly Mansky. Alltogether so far I've made posters for 3 of his films (working on the 4th) and each occasion has been very special to say the least, in terms of inspiration, the process and pace of work, as Vitaly is truly an auteur who regards the poster as an integral part of his projects.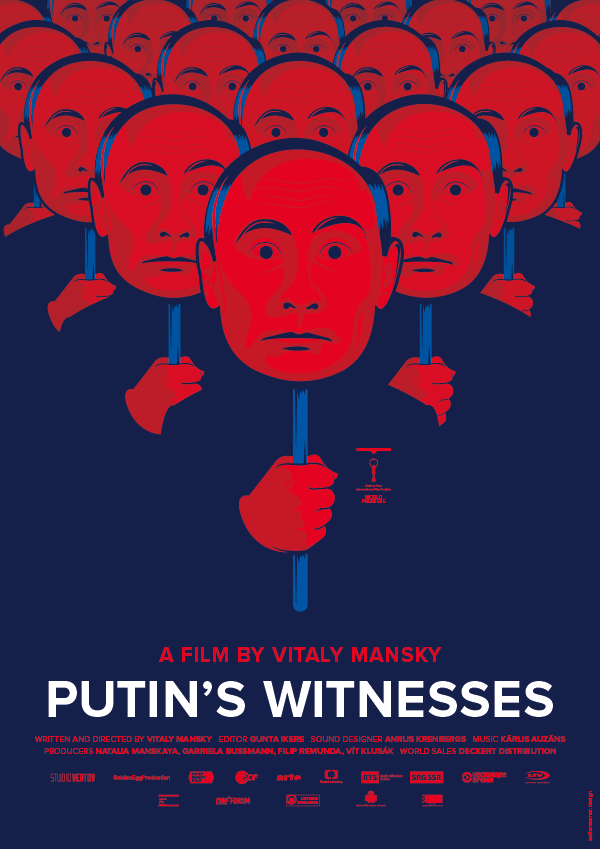 The film is basically an archive footage from the election night Putin became president of Russia for the first time. Vitaly at the time was working for the Russian state TV and had unparalleled access to both Putin's election camp and the family of late ex-president Boris Yeltsin. In the light of the events of last 20 years, the film seems dreadfully prescient and ominous.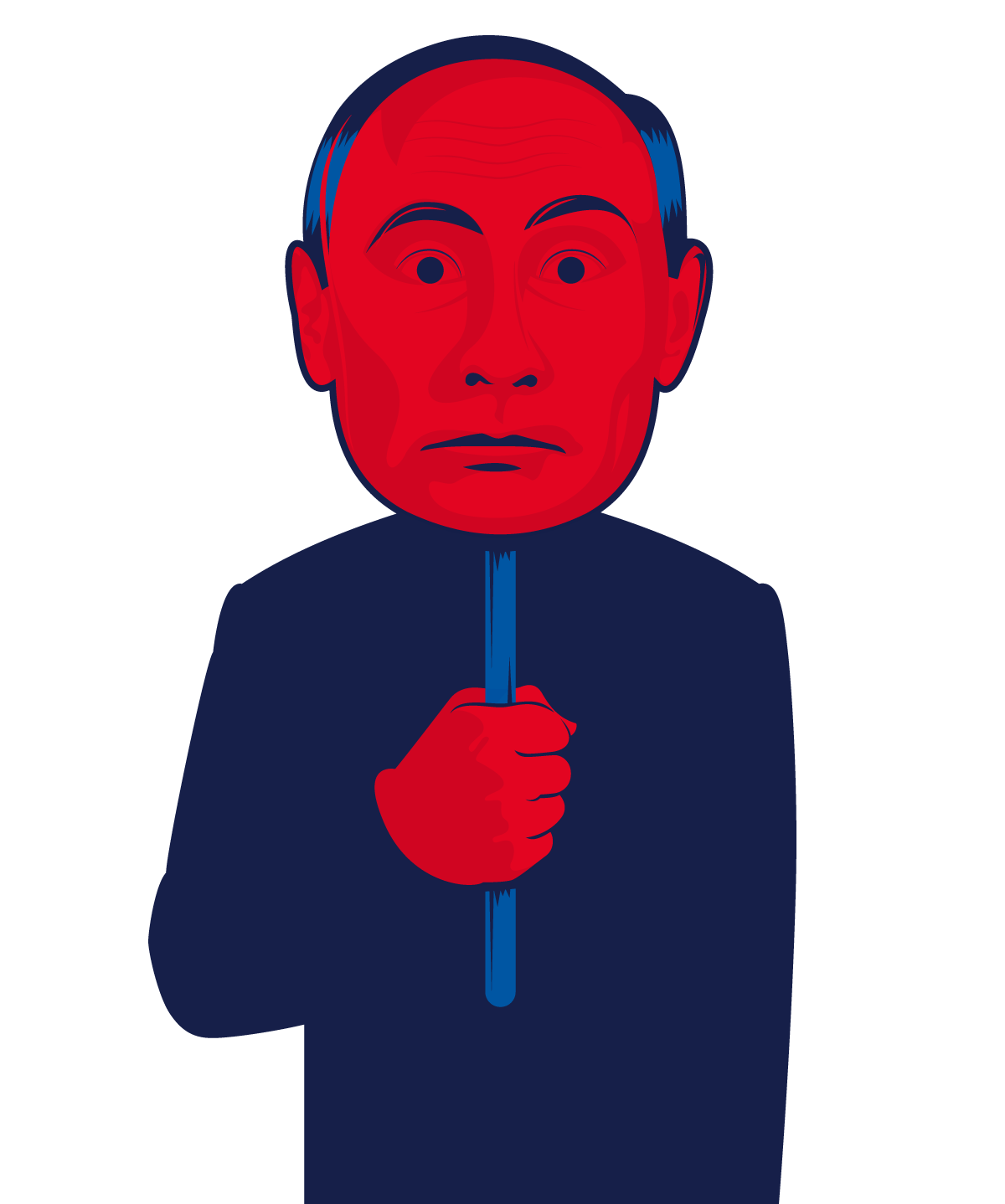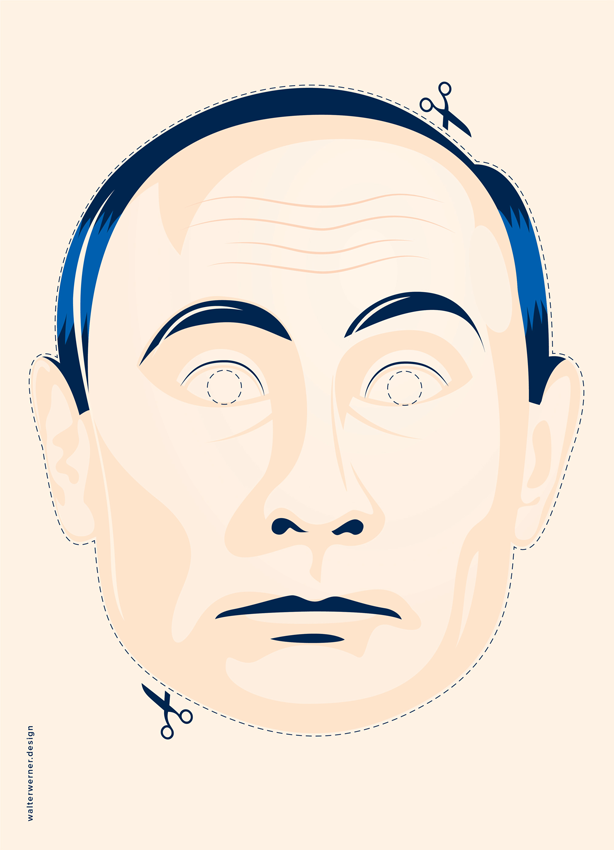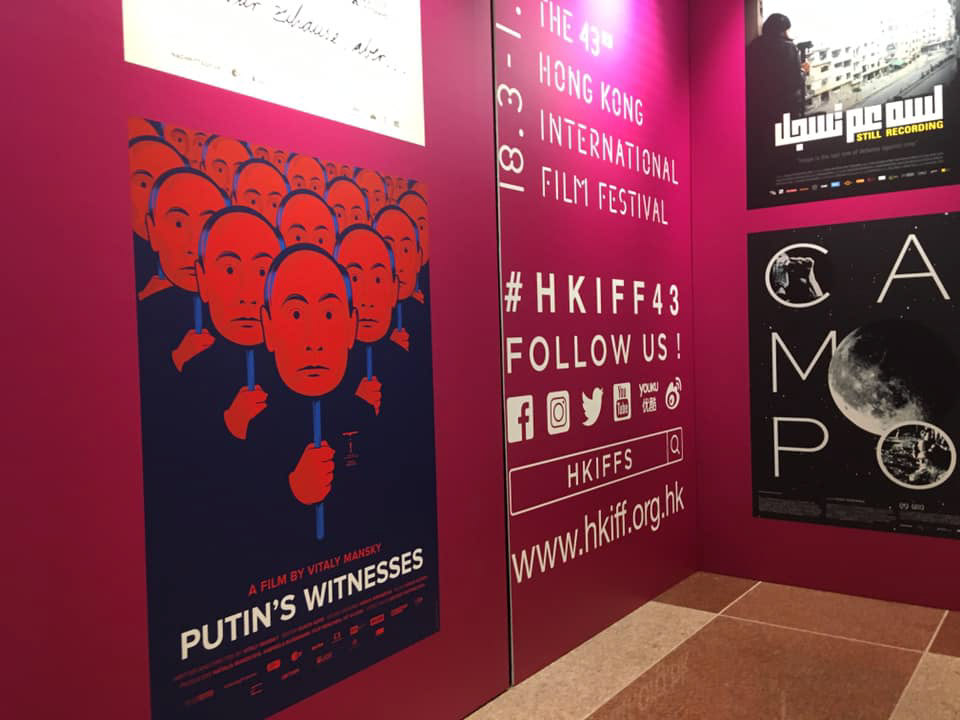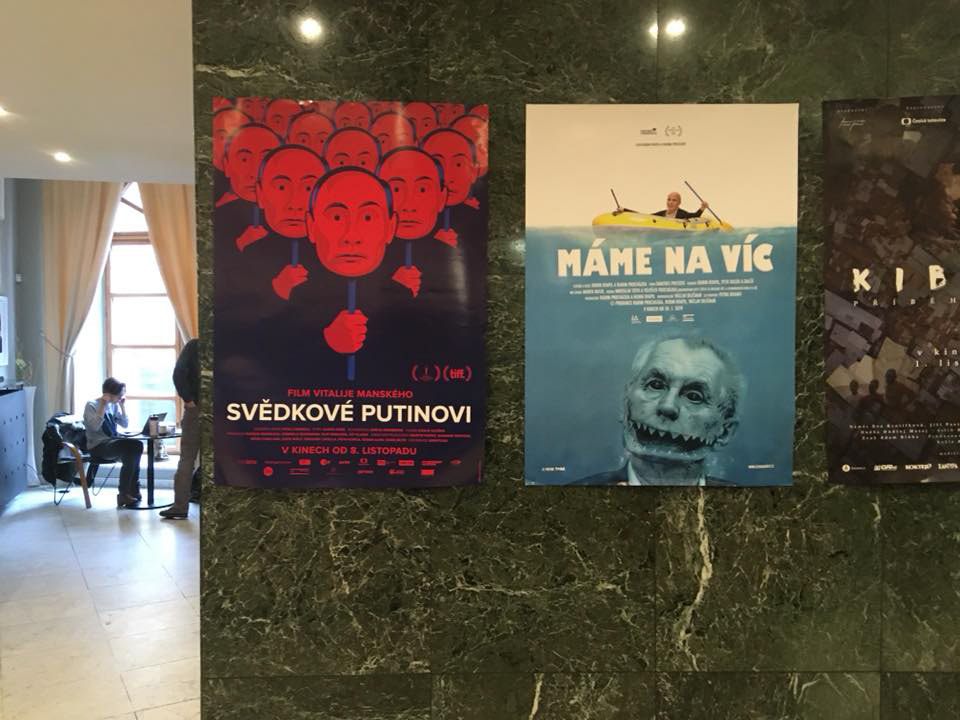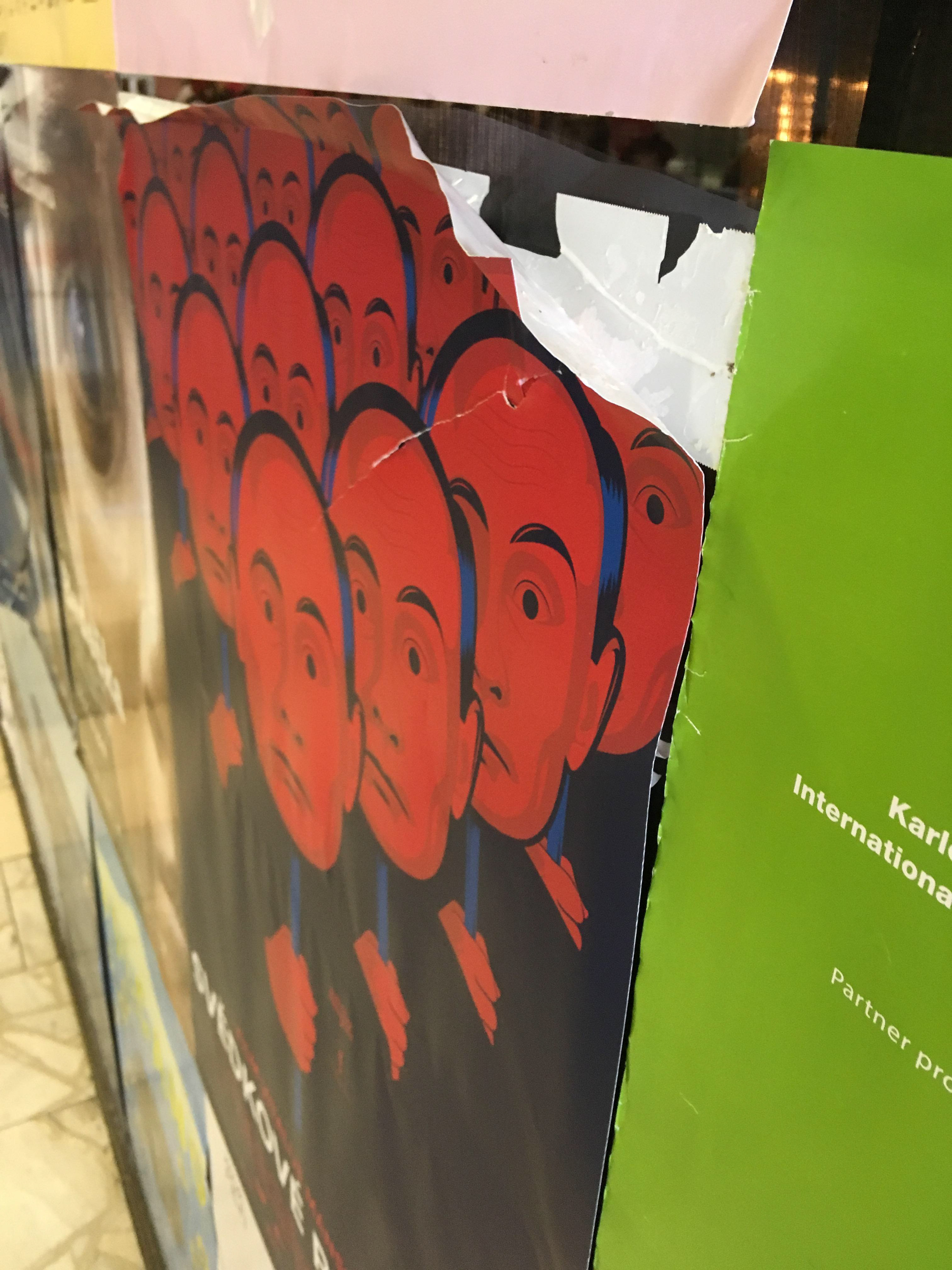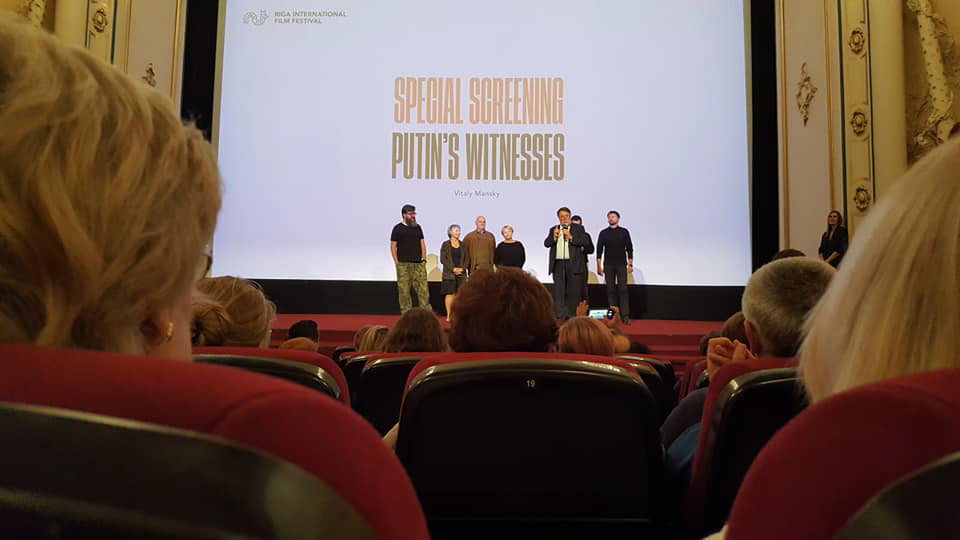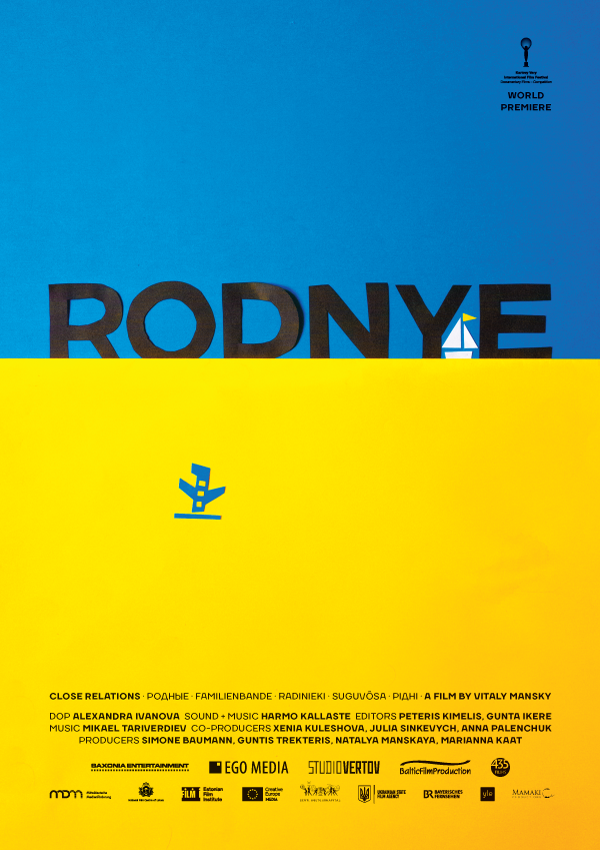 Close Relations is a film about Vitaly's relatives stranded on both sides of Russia / Ukraine conflict, including some in the contested region of the Crimea. An observation of human condition in general and how ordinary people's lives and views reflect the big world politics. Hence the colors of the Ukrainian flag and the downed civilian airliner, which at the time in Russia were (and still are) extremely controversial and polarizing symbols / subjects.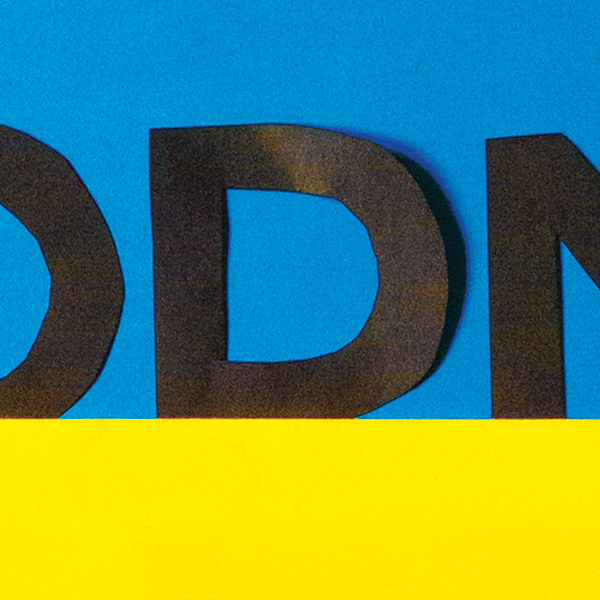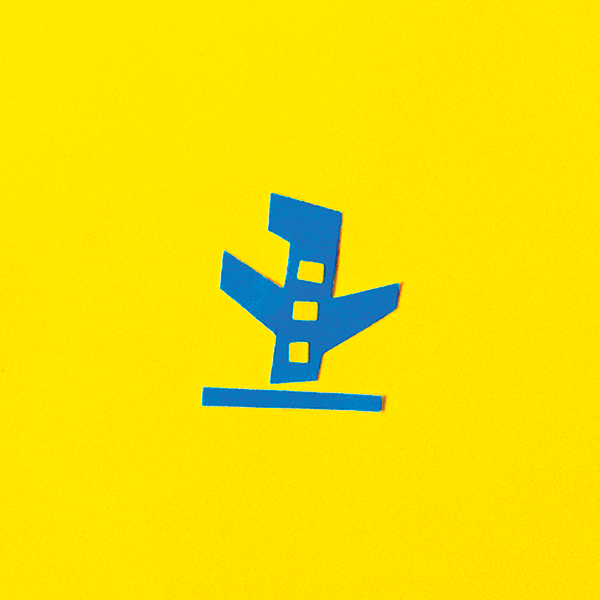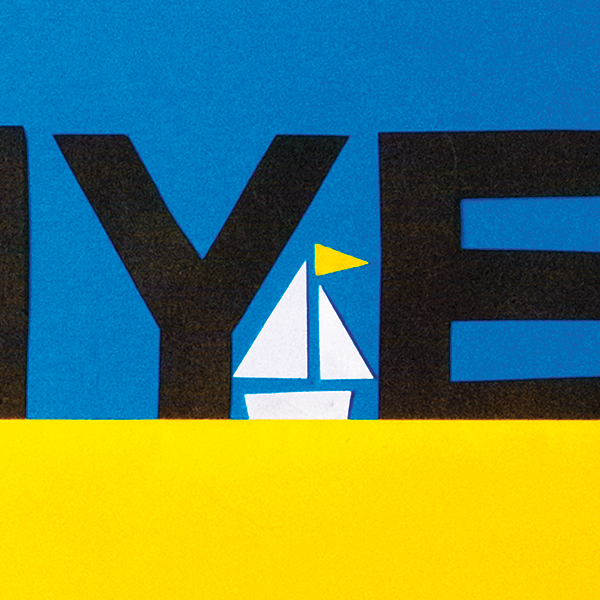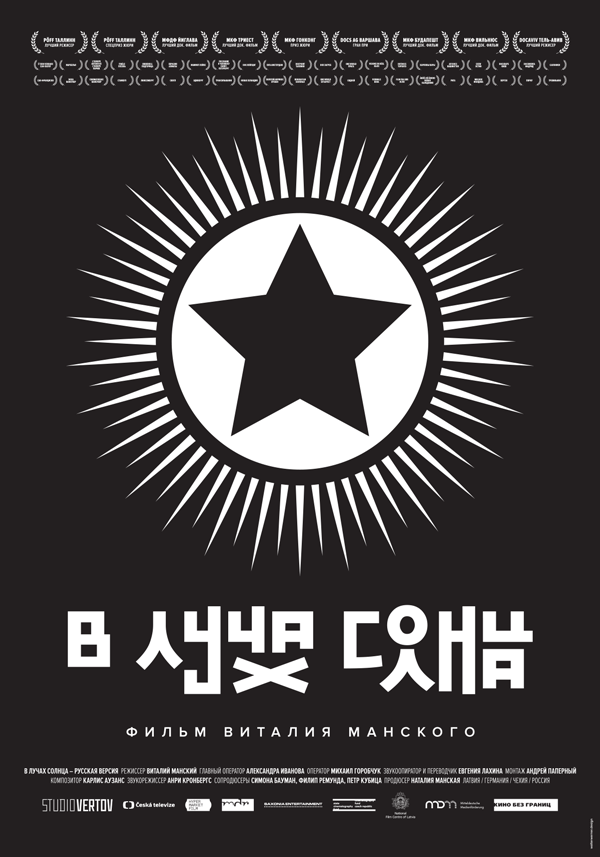 This is probably Vitaly's most famous film, an almost accidental documentary about life in North Korea, the literal religious devotion and rituals that surround the totalitarian cult of the Great Leader. The most shocking is the realization how the system in the former Eastern Block was just one step away from this kind of madness.

My main graphic device for this poster was the lettering of the title, stylized after Korean Hangul alphabet to create an impression of
Juche
propaganda slogan, which I had to do in 4 different languages.