This entry documents my exciting and remarkably fruitful collaboration with the award winning and prolific Russian documentary filmmaker Vitaly Mansky. Alltogether so far I've made posters for 3 of his films and each occasion has been very special to say the least, in terms of inspiration, the process and pace of work, as Vitaly is truly an auteur who regards the poster as integral part of his creation.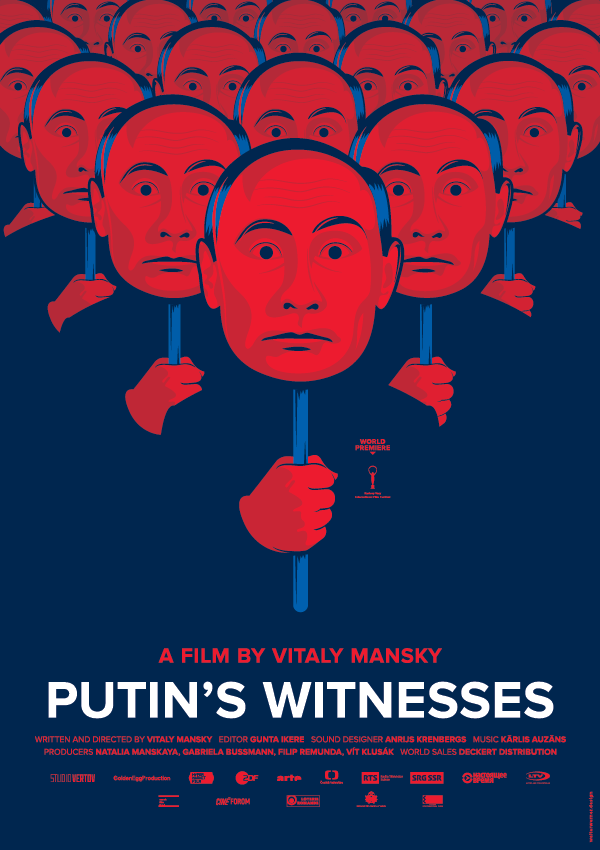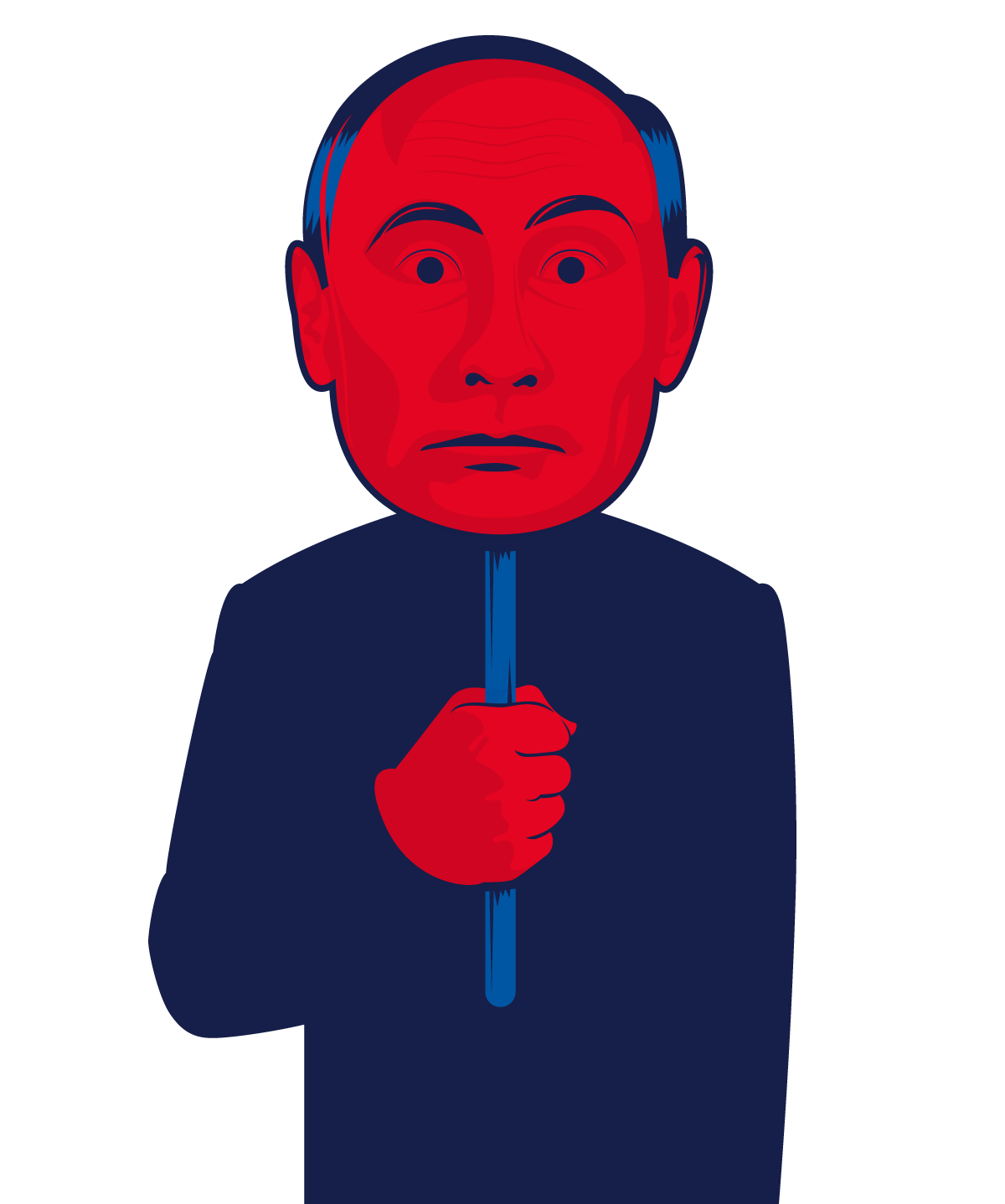 The film is basically archive footage from the night Putin got elected for president of Russia for the first time. Vitaly at the time had unparalleled access to both Putin and his election camp and the family of late ex-president Boris Yeltsin, as he was working for the Russian state TV. In the light of the events of last 20 years, the interviews with both presidents and other characters around them sound ominous and build a gripping and astonishing picture.
Here's the festival folder next to the sweet Karlovy Vary trophy for the Best Documentary. The folder featured a cutout mask on the inside of the front flap.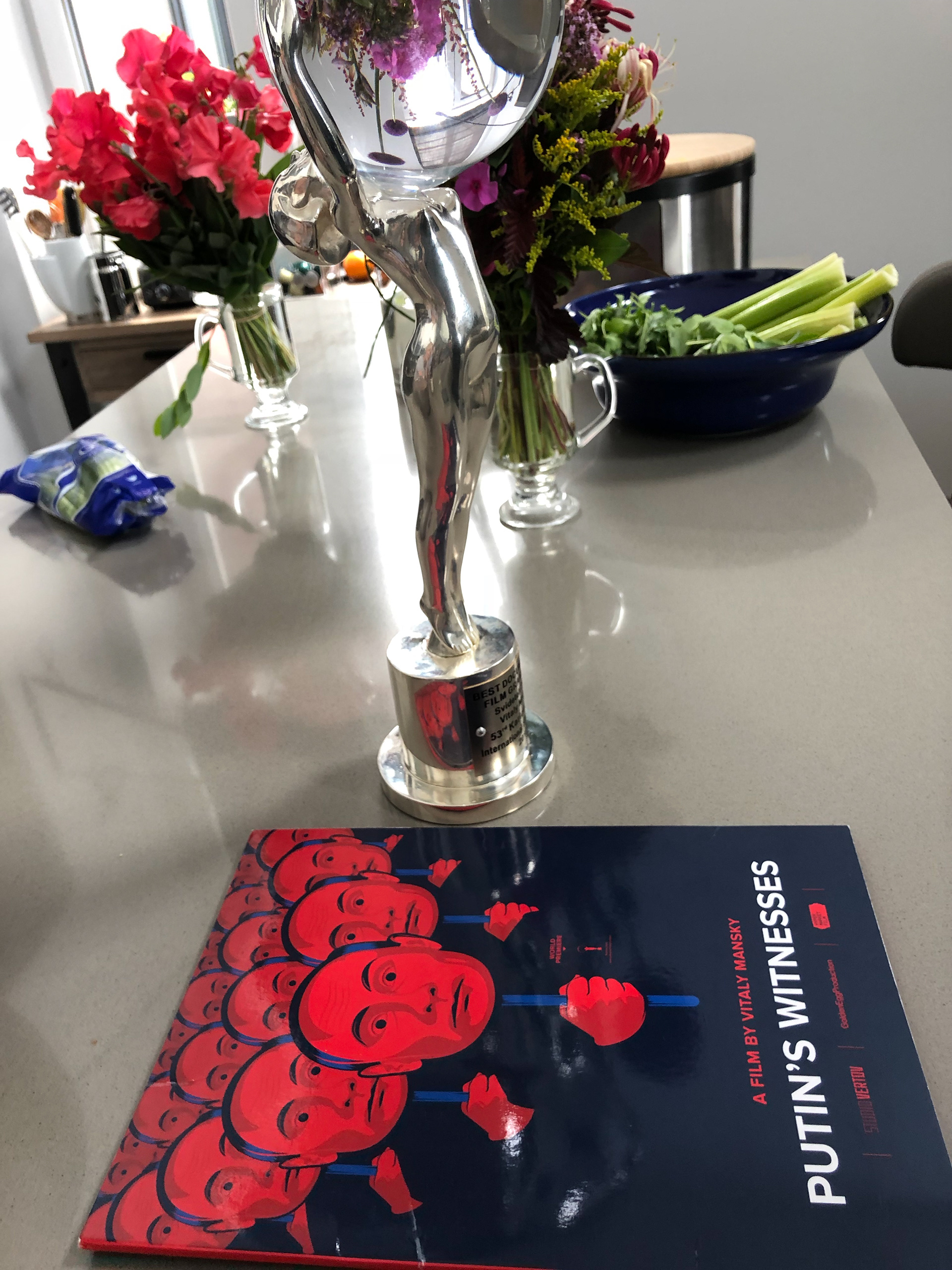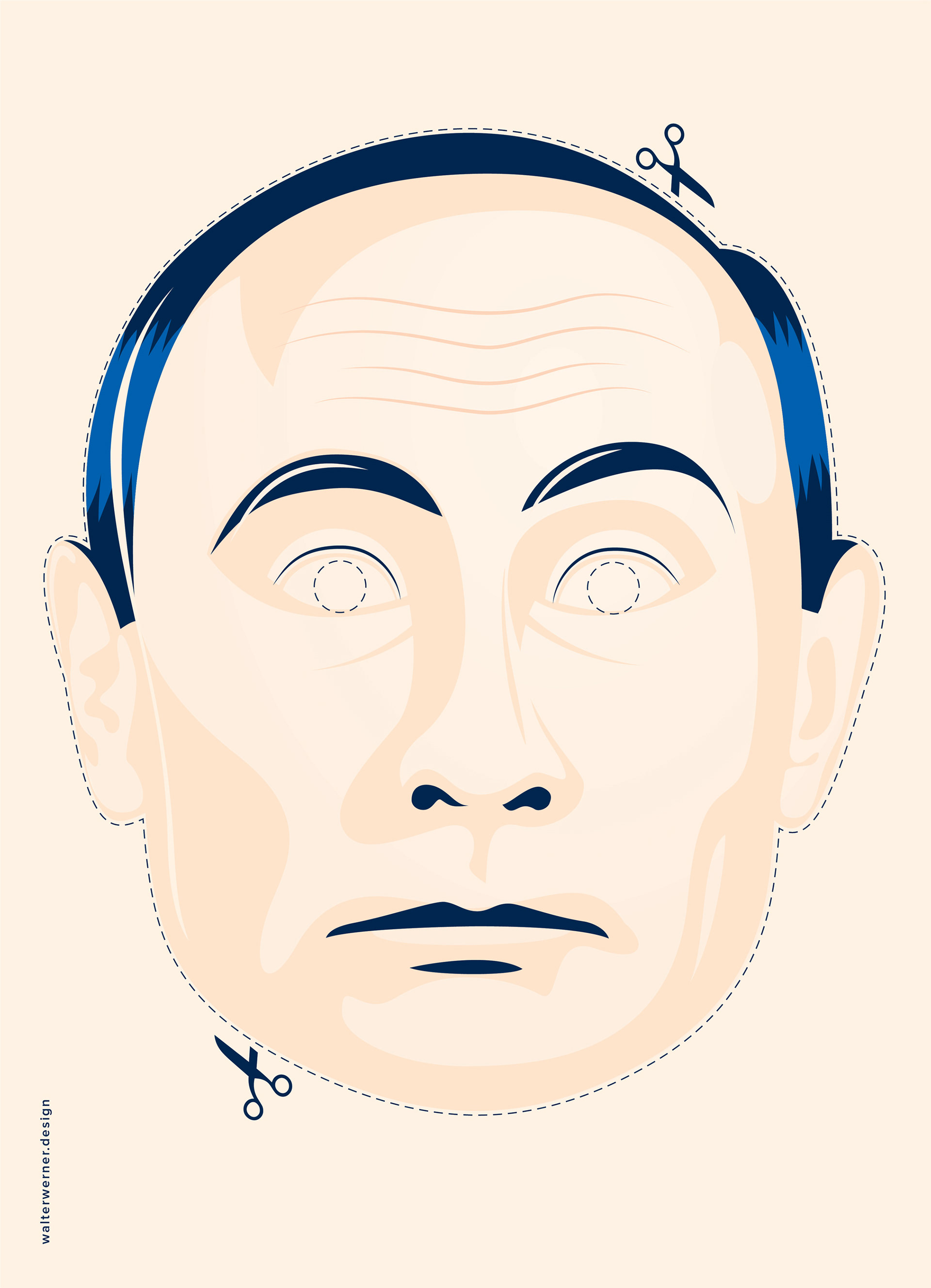 The poster at various festivals. As is common with my posters in Czech Republic, they were poached so much that the organizers had to permanently glue them to the wall.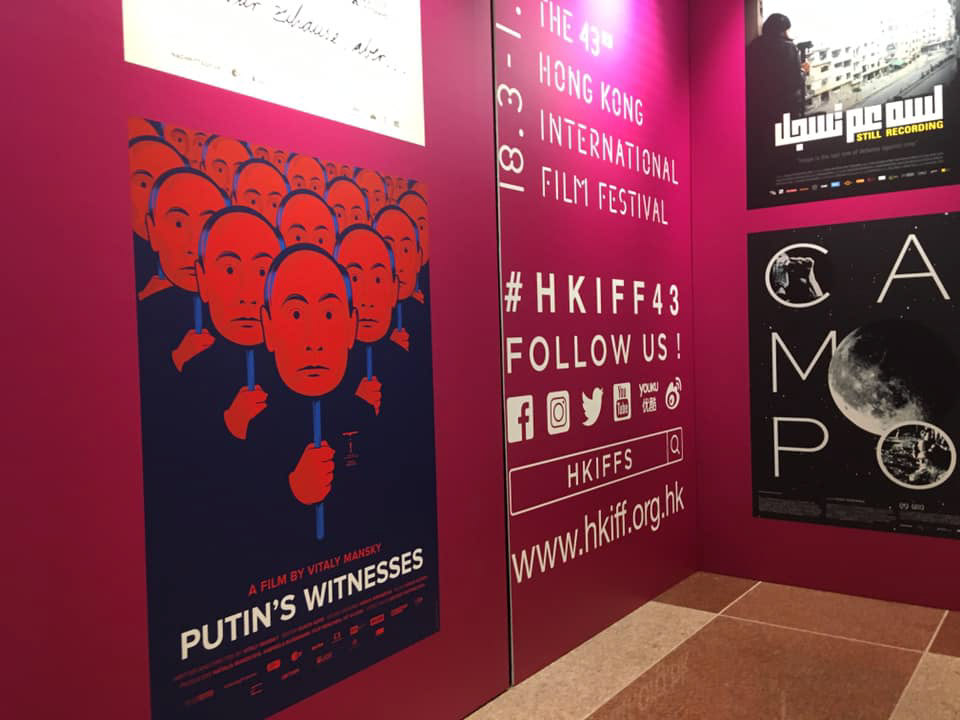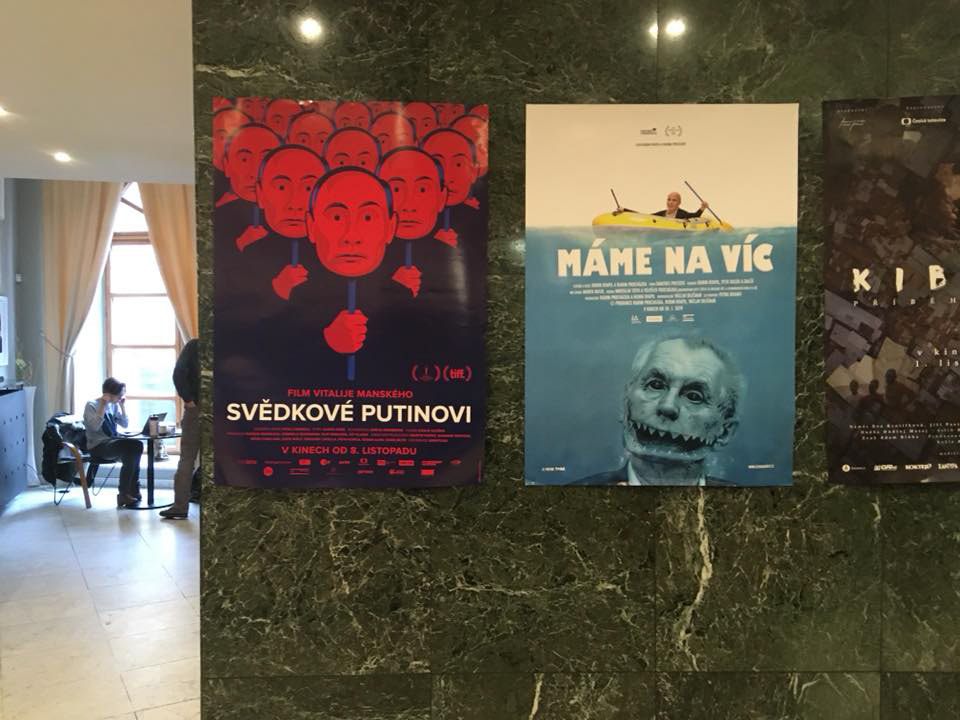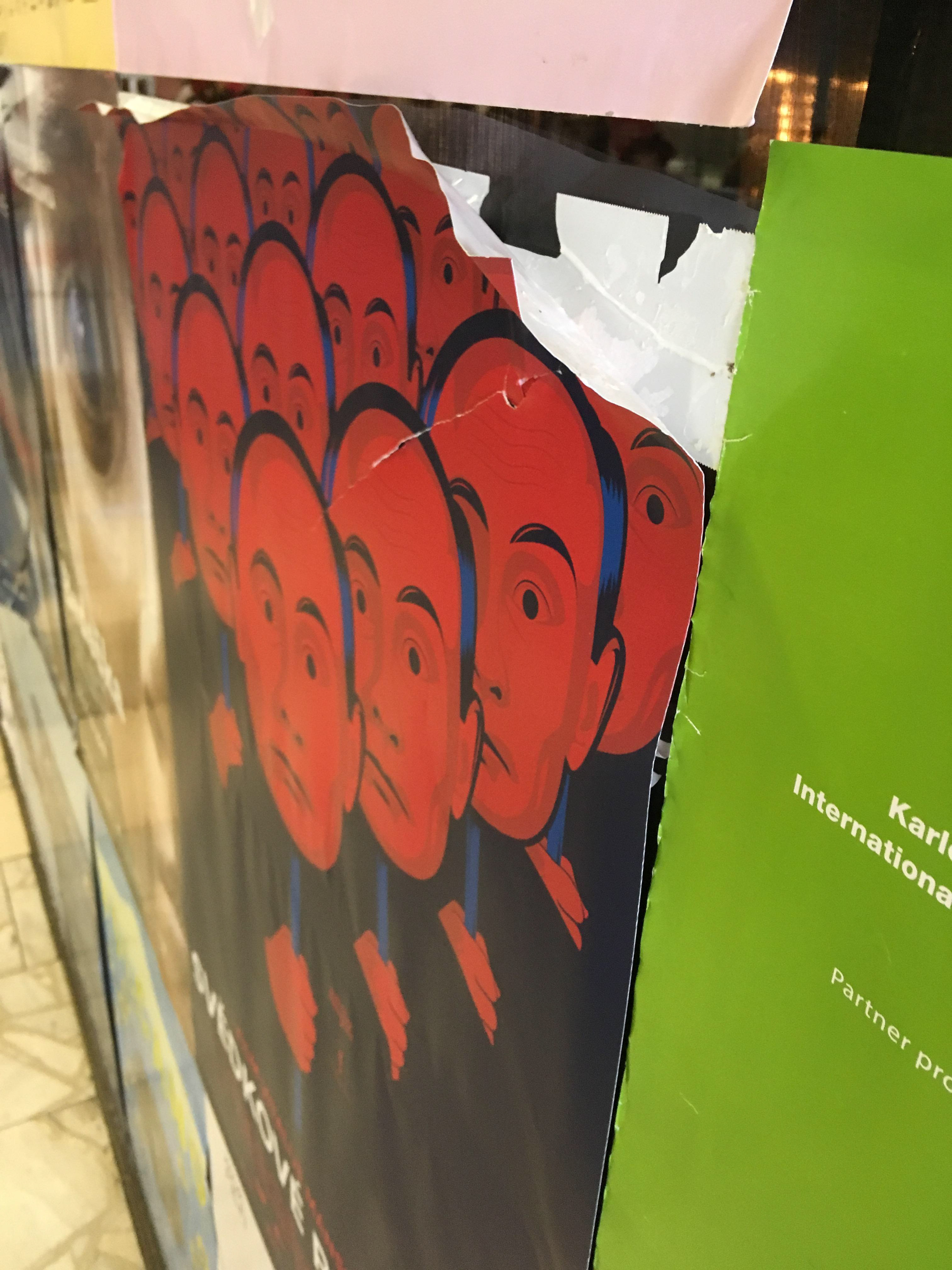 And finally yours truly (camo pants) with the film's crew at the special screening.